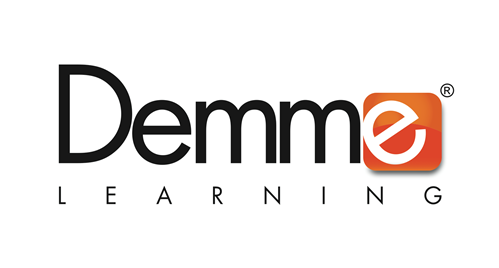 I have had the pleasure of reviewing Demme Learning's Math-U-See for the last few weeks. Math-U-See is a multi-sensory program that covers all math from kindergarten through high school.
We have been using the Epsilon level of Math-U-See's newly released digital packs. They also sent us the physical books for this level. The Epsilon level concentrates on fractions, which is where my children were struggling until this program. Both of my children had learned beyond fractions, even though fractions never seemed concrete in their minds. So when I was given the chance to review Math-U-See, I chose the fractions segment to give them a completely different approach. May I just insert a WOW here? My daughter, who has always been good at math but had lost her enjoyment of math this past year, once again loves math! She asks to do it first every single day. Math-U-See presents

Fractions with visual explanations of equivalent fractions, common denominators, and fractions and numbers larger than one. These are illustrated using overlay manipulatives.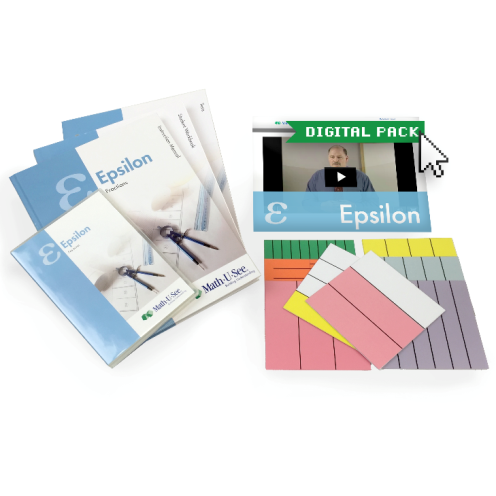 Before I go any further, I should admit something. I had considered Math-U-See before but was never brave enough to try it. I was told by several other mothers that it was a totally different approach than traditional math and had a large learning curve for the parent. I was intimidated by that and steered away from it, feeling that I already had too much on my plate. I was wrong to have stayed away so long. This program is different than others, but it is very easy to learn how to teach it. Besides, the digital pack does a great deal of the teaching anyway. After the children watch the video, the parent is a facilitator, guiding the child in what they have already learned from the online video.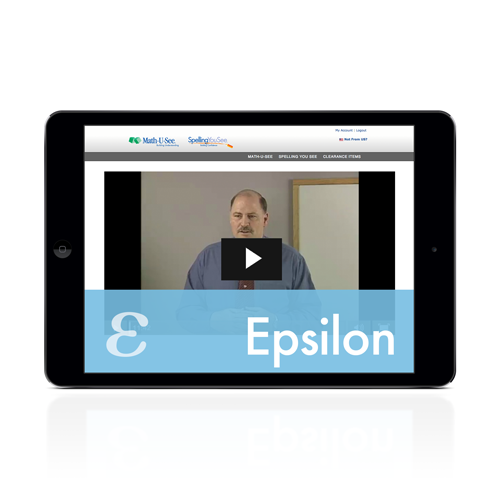 The Digital Packs ~ For this review, I am going to concentrate on the digital packs. Each level of the digital packs can be purchased for a one year subscription. We found the digital packs very easy to use. It worked smoothly on our computer and Kindle. The kids really liked being able to take the Kindle to the comfy couch and watch the next video. They found having freedom to move around a delightful addition to their school day. The digital pack for each level includes all of the lessons, solutions to the problems, all the test solutions, online drill center, a worksheet generator, and a digital manipulatives app. You no longer have to get out your manipulative blocks, because they are right there on your device for your child to move around. In case you are not already familiar with Math-U-See, manipulatives are very important to this math program. You do need to still buy the physical student workbook and tests. My children were very happy to still be able to work the problems out on paper.
The teacher on the video lessons is very clear and easy to understand. He works at a nice pace to help the students learn and you can always press the pause button if you need to review or think through what he is showing you. He carefully shows how to use the manipulatives, such as the fraction overlays, a concept new to my children. I also really appreciated the record sheet pdf. I am the type of person that really likes to check things off the list and keep things very organized.
We are sold on this math curriculum. It is wonderful and my kids are enjoying math once again. Additionally, I can see that fractions are finally becoming concrete for them. We will be continuing with this level through its completion and then continue learning more topics in math with Math-U-See. We are so pleased to be using this program.
See what the other review crew members had to say by clicking the banner below.

Blessings, Dawn