My daughter Anne (12) has been using a new homeschool writing curriculum, Flight 1 Essay Writing, from
Here To Help Learning
. There are three programs (called flights) for paragraph writing and three flights for essay writing. We reviewed the online version of Flight 1 Essay Writing. The Essay Writing courses are geared for grades 4th through 6th grade. However, they could be adapted for older or younger grades if a child needed to work on essay writing. In Flight 1, a child learns about similes, poetry, irony, symbolism and much more while learning to write a good quality composition.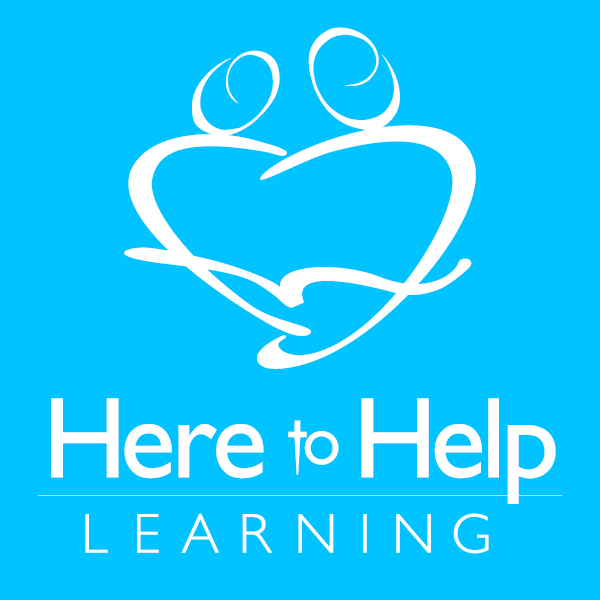 This program is set up to be used two times a week. Of course, you could use it more often if you wish. Anne found that it takes approximately six hours to get through about five lessons which completes a writing project, including the exercises, videos and writing time.This program was very easy to work around our other language arts programs in spelling and grammar. Her first paper was a "Trusted Tutelage" writing project. She wrote an instructional paper on how to make a peanut butter and jelly sandwich.
Because we were using the online version, we printed her worksheets off the Internet. They were very easy to print and are colorful and easy to understand. There are worksheets for each lesson to be printed off and organized into a binder. Anne found the directions very easy to follow and kept her binder well organized. We also found that the instructional movies ran very smooth. We used Google Chrome as our browser.
This is a Christian writing program and there are many references to Bible verses. Also, children are encouraged throughout the lessons to uphold good Christian character traits. The entire program is designed around the theme of airplanes, and the teacher often dresses up as a flight attendant. The pilot of the flight is a cute dog. He gives instructions before a child does the "flying solo" portion of the lesson where they write their own paper.
Each lesson is set up with "flight check in" (time to organize papers), "take-off" (writing warm up), "full throttle" (instruction time and hands-on activity), and "flying solo" (writing time of the assigned project). Anne really liked the "take-off" section, which is a warm up writing exercise with a picture prompt. She thought that the pictures were funny and helped make it easy to write about a quick short story.
Anne did not care very much for how entertaining the videos were. The videos are meant to be fun with lots of characters and mini skits to teach the lessons. She prefers things to be more serious and found the silliness of the videos to be to the point of distracting. She did like the part of the video where the small classroom would give input on each other's papers. She found that helpful when writing her own paper. She also liked the experience of having a small classroom on the video. It made her feel like she was part of the class and not learning the concepts by herself.
As the parent, I agree with Anne that some of the acting and over the top entertainment was a bit much. My daughter just does not need a lot of entertainment to make the learning more fun. She thrives on clear-cut goals and a more calm environment. We found ourselves skipping through some of the mini skits as soon as she got the point of the lesson. I will say that I really like the setup of the lessons. Each lesson was clear and thorough. I feel that this program is definitely guiding my daughter toward better writing; and we will continue to use the program, even though we are done with the review period.
Blessings, Dawn