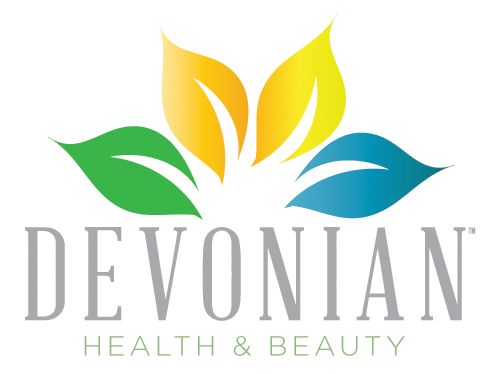 For the last several weeks, my mother has been testing a vegan alternative to emu oil called GREEMU from Devonian. We received this product as a review item. GREEMU is a plant-based alternative to emu oil. It contains macadamia seed oil, palm oil, shea butter, sunflower seed oil and rice bran oil. It is considered to have the same lipid composition as Grade A emu oil. This beauty aid comes in a 4 oz. bottle and is completely plant based for those who do not want to use any animal products.
I really can't stand strong smells and I was impressed that this product had no scent. Although it is an oil, it does not remain greasy on your skin and is absorbed in a timely fashion. I tried it on my hands a few times, and it soaked in while I was getting ready for the morning. By the time I was washing the morning dishes, it was fully absorbed and did not leave my hands feeling slippery. I did not really notice it having any effect on my hands, but I do try to keep them well moisturized all of the time. My hands were not having any issues so I gave it to my mother, who wanted to try it.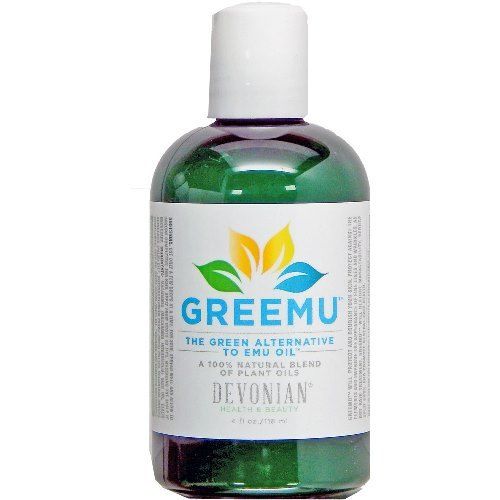 My mother asked to use this product because she has struggled with very dry skin on her ankles for several years now. Although she has found products to reduce the dryness, the dryness would never go away entirely. She hoped that this would be the answer. She applied a few drops of the GREEMU two times a day for several weeks. Unfortunately, she did not see any improvement. As soon as the liquid was dry, her skin returned to the same condition.
Before
After
GREEMU can also be used as a hair product. You just apply a small amount to the roots and work your way down. It is supposed to repair and condition damaged hair. We did not try it in this way. I am amazed how far a 4 oz. bottle goes. You only need a few drops to spread over your entire hands or feet.
Check out what my fellow crew members had to say. Some of them had amazing results. Please click the banner below.


Blessings, Dawn