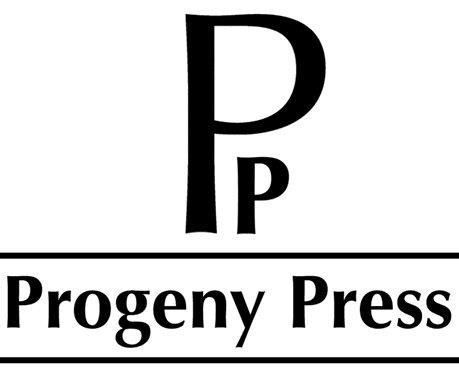 I had the pleasure of reviewing Great Expectations E-Guide from Progeny Press recently. I love all literature by Charles Dickens so jumped at the chance to get the study guide. I ended up reviewing this item as a teacher and fan of great literature, since my special needs son was not currently up to the task.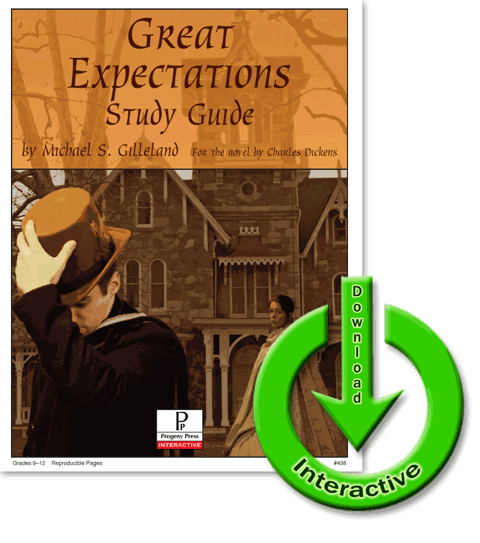 What It Is ~ This is a downloadable study guide that I printed off and put into a three ring binder. At first it looked like a very simple deal with no color and very small print. However, as I read the guide I was impressed with the rich content. This guide starts out with suggestions on how to use the guide, a synopsis of the novel, background information and a quick review about the novel's author. It then goes on to give a wonderful list of ideas to do before reading the novel. I especially liked the idea of researching and doing a presentation of the Newgate prison. The study guide suggests that you read the entire book first for the cohesive literature experience before starting the unit study. I like the idea of reading the entire book first and then referring back to particular chapters if you cannot recall all of the information being analyzed.
You do need to add your own book, dictionary and Bible
What I Liked ~ I found the questions and vocabulary sections very useful to increasing comprehension. The vocabulary sections for each group of chapters was especially nice. I like the way they ask the student to write their own sentence using different vocabulary words and that there was a variety of styles presented to help the student learn the vocabulary (such as multiple choice or underlining correct definitions). There are also awesome final essay options and project ideas. I really liked the idea of creating an art project that depicted Miss Havisham's room or the banquet room with all of the wedding food still laid out and decayed. What a great project that would be to really help a student visualize the story!
What I Did Not Like ~ There isn't much I didn't like in this Progeny Press study guide. I do wish that the answer key was in a larger type font. I also thought the leading (amount of blank space between lines of print) should be larger throughout.
Why I Didn't Use It With My Son at this Time ~ I realized quickly that my 7/8th grade special needs son was not up to reading the book with all of the other end-of-year pressures he was under. I want him to love Dickens as much as I do and didn't want to stress him out. So, I adapted my plan. I had him watch our DVD copy of Great Expectations and used parts of the study to stimulate conversations with him. It worked out well and he will be ready to do the complete study guide when he is a bit older. This does not reflect at all on the unit study. It just was bad timing with all that my son was going through during the review period.
The TOS reviewers were able to review several Progeny Press study guides over several grade levels. You can check out other study guides by clicking on the banner below.

Blessings, Dawn