I use lots and lots of materials in our little homeschool. Now that I am on the review crew, we use even more. If I list everything we are going to use this year, it would be a very long list and bore you to tears. So I am going to list our core books for the year. These are the things that are tried and true in our home and will happen even if we end up in some kind of crisis. Most of them we have used for years. When you have a high-end, special needs family like ours, there is bound to be several crisis periods throughout the year.
I have a daughter in 7th grade and a special needs son in 8th and 9th grade this year. He is the correct age for 9th grade but not ready for full 9th grade classes. So he is doing a few courses in each grade.
Life of Fred
--
Life of Fred Fractions
through Life of Fred Pre-Algebra
~ We may do all five books of the Before High School series this year. However, my 7th grade daughter will probably just do the first two.
Teaching Textbooks
~
My daughter will be using 7th grade. My son may be coming back to Teaching Textbooks. This curriculum has worked well for us for many years.
A Reason for Spelling
~ My daughter will be finishing this program this year (hopefully). Spelling is her weakest subject.
For Kids with 21 Activities Series
~ We will be using five to eight books from this series this year. My kids really love to learn this way.
The Story of the World
--
Volume 3 Early Modern Times
~ Both kids will be doing this course together. Dean will be doing U.S. History in addition as his ninth grade course. I will be putting it together with a variety of books, hands-on activities and field trips.
Real Science 4 Kids -- Chemistry, Physics, Geology
~ Dean is doing 9th grade physical science this year. Anne is doing general science. They will be doing science together, but Dean will be doing more text reading and lab time.
Tinker Crate
~ Dean will be doing Tinker Crates (science kit subscription) as part of his physical science. He LOVES Tinker Crates.
Writers in Residence
~
This will be my daughter's 7th grade writing program.
Cover Story
~
My son's 8th writing program.
Music Appreciation Program
~
Anne will be doing this program along with eight to ten musicals.
Family Reading and Unit Studies
~ Most of our literature this year is from our
100 Books for Middle School reading list
and the Newberry Award Winners List.
Elijah of Buxton
Holes
Sing Down the Moon
Carry On, Mr. Bowditch
Jacob Have I Loved
Roll of Thunder Hear My Cry
The Twenty-One Balloons
Anne of Green Gables
Hitty: Her First 100 Years (unit study for Above and Beyond Five in a Row)
Bright Island
Lassie Come Home (unit study with Memoria Press)
We will be using a host of other books. I am always on the lookout for things that will enhance our learning. The kids are also in dance classes ~ 10 hours a week for Anne and 4.5 hours a week for Dean. In addition, Dean will continue learning the guitar, piano and ukulele. He is also taking a robotics class with an EV3.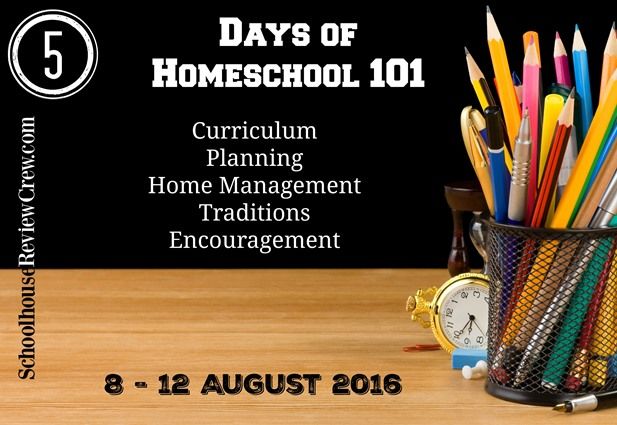 Blessings, Dawn