I received the book,
The Pray-ers/ Book 1 Troubles
, published by CTM Publishing Atlanta as a review item. This book is a novel that teaches one how to pray. I was excited to receive a book that encourages prayer, because this is an area in which my children sometimes struggle.
Mark S. Mirza ~
The author of this novel is Mark S. Mirza, who is a prayer teacher and minister. He is the founder of Common Threads Ministries in Atlanta, Georgia, which teaches individuals how to pray. It is obvious that Mirza is very passionate about teaching prayer to others. He seems to be a knowledgeable teacher about prayer.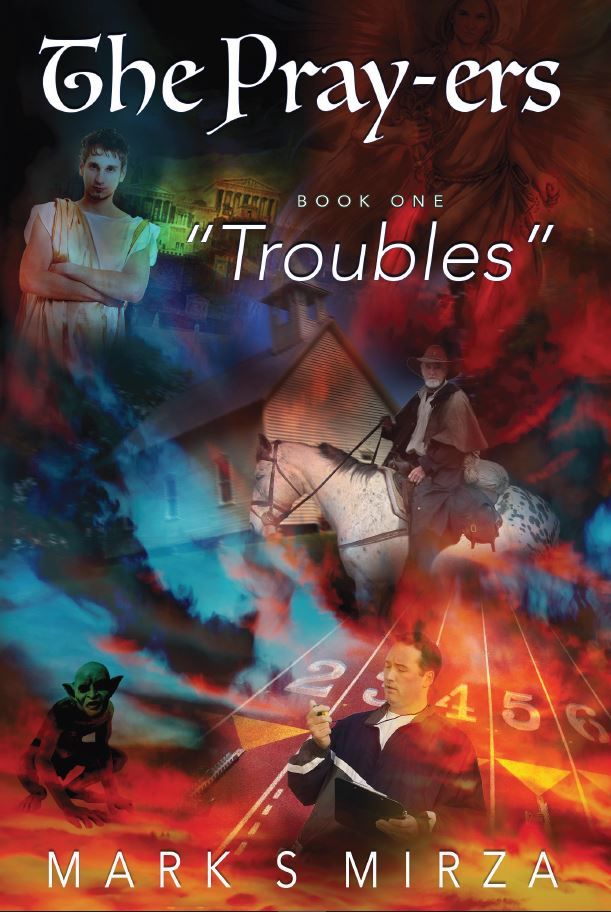 About the Novel ~ This story takes place during three different time periods, the first century, nineteenth century and current times. It follows the fictional stories of three men who teach about the importance of prayer.
Epaphras, who is mentioned in the New Testament, tutors his young nephew Thales in prayer during Biblical times.
A preacher named Alexander Rich, who lives in Georgia after the Civil War.
A track coach named Coach Dale, who also runs a prayer ministry for men.
The book begins with the introduction of demons and angels and how they play a role in our lives as humans. It goes on to show through the stories of the three men how the demons create bad situations to try to draw the men away from their faith in God. The book is filled with references to scripture, and footnotes are included on many of the pages.
My Thoughts ~ I really struggled with this book. I was intrigued to see how the author would create a fictional story to teach prayer. The book opens with the demons, and I found the story line confusing for multiple chapters. I also found the multitude of grammar mistakes to be very off putting. I am by no means a grammar expert. However, there are multiple grammar mistakes on many pages. There are many places where quotation marks are placed at the beginning of someone speaking but are never placed at the end. This adds to the reader's confusion. The text is choppy and filled with run-on sentences and punctuation in strange places. Also, the demons names are not capitalized. Mirza explains his reasoning for this in the preface. Although his reasoning is sound, it is another layer of confusion that makes the entire reading of the book more choppy. I wish the editor had done a better job cleaning the book up so that it would have been a more fluent read.
Next, I feel that this book would be better as a study book in a Christian book club or reading circle for adults than a stand alone book for a teenager or a person searching for faith through prayer. It seems like a book that needs people to bounce ideas around and discuss them. I tried to get my husband to read the book with me, but he couldn't take the grammar mess and put it aside within two chapters.
So, I am sorry to say that this book gets a thumbs down in its current state. If it was cleaned up and the story was tweaked a little, I think that it would be more cohesive and draw more readers into the story. I do like the concept of teaching prayer through a fictional story. To see what others had to say about this book, click on the banner below.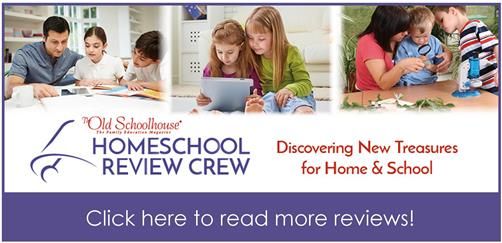 Blessings, Dawn