We received
Educeri Lesson Subscription Service
from
Educeri.......Educeri a division of DataWORKS.
This is an online service that is geared toward teacher use in the public school, but could be adapted to a homeschool and a single student. The company has over 1,000 lessons for K thru 12th grade. All of the lessons meet Common Core standards.
Math ~ 413 lessons
Language Arts ~ 525 lessons
History ~ 26 lessons
Science ~ 22 lessons
Art, Music and P.E. ~ a few lessons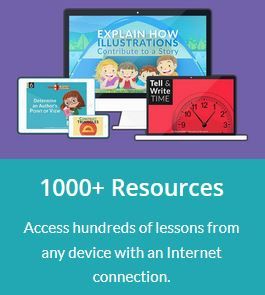 This is a different online service than ones I have reviewed in the past. The services before were intended for the student to work through on their own. This service is intended for the teacher to teach the class, using the prepared slides and lessons. Then the teacher may print out the student handouts and allow the student to practice the lesson. If you need any assistance, there is a chat box available at all times. Also, they offer a tutorial. I found it all very easy to use and did not need any help.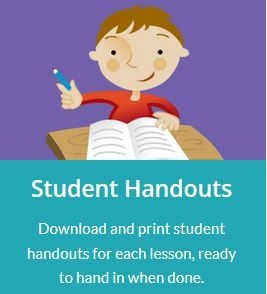 How We Used It ~ My daughter and I explored the site together. My daughter was hoping for history, but we found that there weren't any history lessons covering our current area of study (the Rennaisance). However, they did have a lesson called Describe the Origins of Christianity. We decided to explore this lesson together. As you go through each slide, you are able to fill the answers into the blank areas with the click of the mouse. In this way, you can move through the lesson and have discussion before filling in the answers. There were no handouts for this lesson.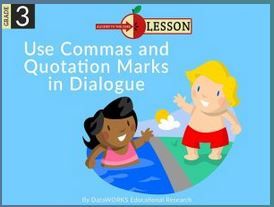 I told Anne that I would like her to test out a few more lessons and that she could choose from any grade levels. She decided to review Use Commas and Quotation Marks in Dialogue. This was a total review for her. She thought it was well explained and presented in a clear cut way. However, she felt all of the lessons she looked over were boring, and she preferred the more hands on and learning within context approach that we generally use. She did like that each of the lessons she looked at in the language arts section had handouts.
The company advertises that it is geared toward the stressed out teacher, who is still struggling to get lessons together at 1 am. While I doubt that many homeschool teachers are stressing over creating lesson plans in the middle of the night, I do think having lessons readily available when your family is going though a crisis is helpful. As a special needs family we have had our fair share of crisis periods, and I do find prepared lessons help during those difficult times. However, I generally rely on review workbooks during crisis periods rather than introducing new material.
Other members of the Homeschool Review Crew reviewed different grades and lessons. To see what they had to say, click on the banner below.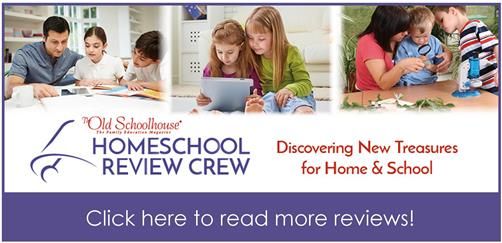 >
Blessings, Dawn