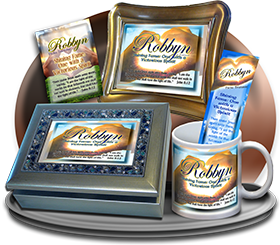 Christmas is coming! Are you looking for a unique gift for someone? How about a
Personalized Framed Plaque with Name Meaning and Bible Verse
from
CrossTimber
? I was overjoyed to be picked to do this review. I decided to choose a personalized framed plaque for my daughter, Katherine. She is our very special needs daughter, who is currently living out of the home in a mental health facility. I am sure that this lovely picture will be a sweet addition to her room. She loves her name, and it is a big part of her identity. So this physical item to hold onto will be a nice keepsake for her.
Katherine
From Teutonic
Pure in heart: Intuitive,
Insightful, One Who Sees from
God's Perspective.
Blessed are the pure in heart: for they shall see God. Mathew 5:8
The ordering process was very easy. I was able to do everything online. I first chose a frame and then chose a background. I decided to go with the artist's choice for the frame. I was very pleased with their selection. There are many background choices, with 23 different background subjects. Once you pick a subject, there are numerous possibilities. My daughter absolutely loves horses so I knew I had to pick from the horses and cowboys section. There are ten different backgrounds for horses alone. However, if you would prefer, there are flowers, leaves and trees, light houses and castles, musical instruments, scenic landscapes, faith and encouragement, butterflies and scenic landscapes -- just to name a few! There are 400 plus designs in all! Next, you write in the name you would like to have used. You can call their 1-800 number if you would like to know the meaning before ordering. When I called, I was greeted by a very kind and cheerful voice that was able to answer all of my questions. CrossTimber is a company run by a homeschool family that has been in the graphic arts business for 18 years.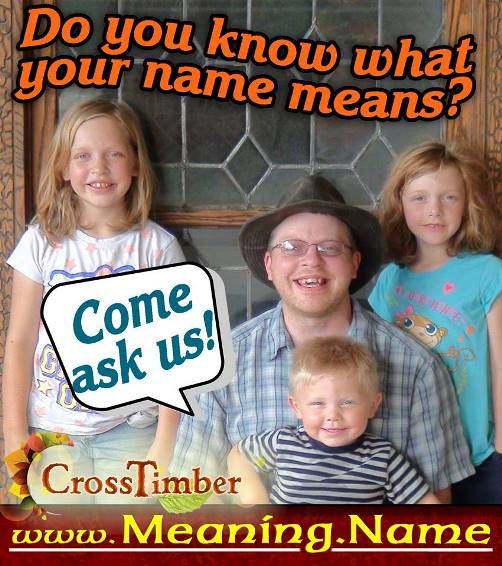 Once my order shipped, it came in a matter of days. I was very pleased with the packaging and it arrived safe and sound. The frame is sturdy and well made. The graphics are lovely on the background and the name meaning is inspiring. I am sure my daughter will be very pleased with this product. The website has tons of other options if you would prefer to buy a name and meaning put on something else. For example, you can choose from mugs, music boxes, bookmarks and name cards. I also loved the idea of the adoption bracelets, since two of our children are adopted. There are so many wonderful reasons why one could order a lovely gift from this company ~ baptisms, confirmations, birthdays, Christmas. The list goes on and on.
The folks at CrossTimber are also offering a giftaway. Go enter to win.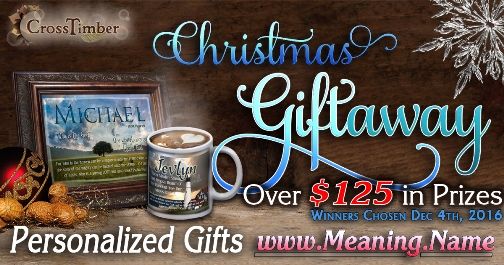 We are completely satisfied with our product and interactions with CrossTimber. To see what others on the Homeschool Review Crew had to say, click on the link below.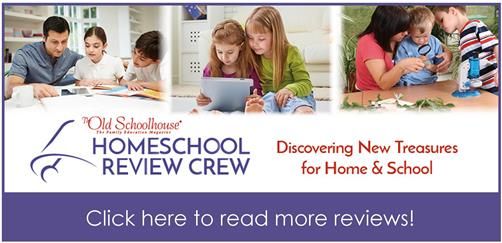 Blessings, Dawn