We are so excited to share with you about four new books brought to you by Carole P. Roman and
Awaywegomedia.com
. They are list below:
Each book starts off with a short introduction of the time period and when it took place. Then the main character speaks to the reader in a conversational style and explains popular names of the time. The main character goes to tell about his/her day-to-day life. The author does a great time of weaving history through the back story of each characters life.
We were very excited to receive these four books to review. My daughter (12) sat right down and read
If You Were Me and Lived in ... Elizabethan England
. She is doing a presentation on Queen Elizabeth I for our upcoming homeschool "show and tell night" and found this book to be a great place to start her research. She learned some interesting facts that she hadn't know before. She liked the large print, which made it easy to read. The glossary in the back of the book was useful for a word or two that she didn't already know. She also really liked that there were little paragraph bios at the end of the book about some of the famous people during the Elizabethan time period.
My son (14) chose to read If You Were Me and Lived in ... the Middle Ages. This book is much more detailed than the others I received. My son thought it was an excellent review of our history lessons last year. He liked all of the details. He was impressed with the 14 page glossary. He loves words and emphasizes the use of proper vocabulary. The author explains all of the levels of society in the Middle Ages and what their daily lives were like.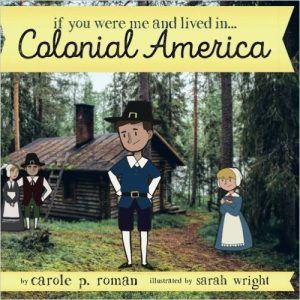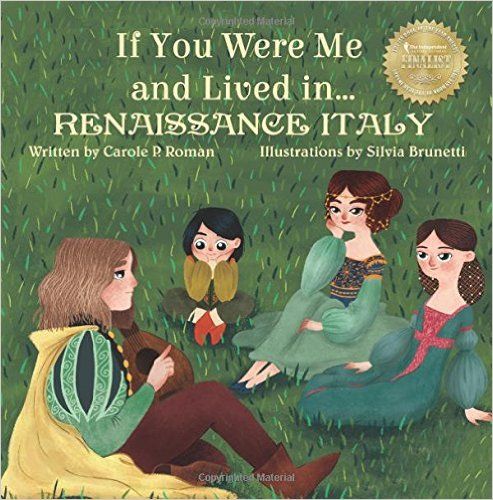 I reviewed on my own If You Were Me and Lived in ... Renaissance Italy and If You Were Me and Lived in ... Colonial America. Both books have nice illustrations and large print. They are enjoyable and educational at the same time. I appreciated all of the facts that were beautifully woven throughout the story. I was impressed that, even though I am a bit of a history buff, I learned a thing or two from each book. I really like how these books bring history alive for the elementary school learner. The books are not too long, yet are filled with details. Although these books were a bit young for my middle school students, they were not boring. My kids enjoyed them and thought that they would be enjoyable to any child.
I definitely recommend this book series. To see what other TOS members have to say, click on the banner below.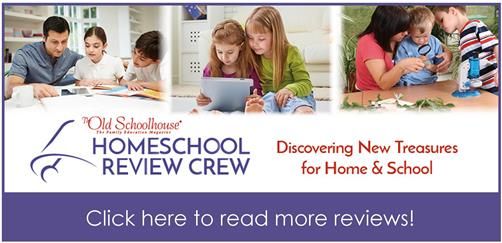 Blessings, Dawn