My crew really loves board games and was very excited to review the new board game, Commissioned from Chara Games. This is a cooperative strategy game in which everyone playing has to work together to achieve goals. It is a deck-building game set in the first century during the spread of Christianity. The game follows the apostles through real life events to spread the church. There are many trials along the way, and the players must work together to succeed and win the game. It is designed to take one hour and is geared for 14 years and older. Although this game is about the spread of Christianity, it is based on historical events and is to be played like a historical game instead of a game that proselytizes.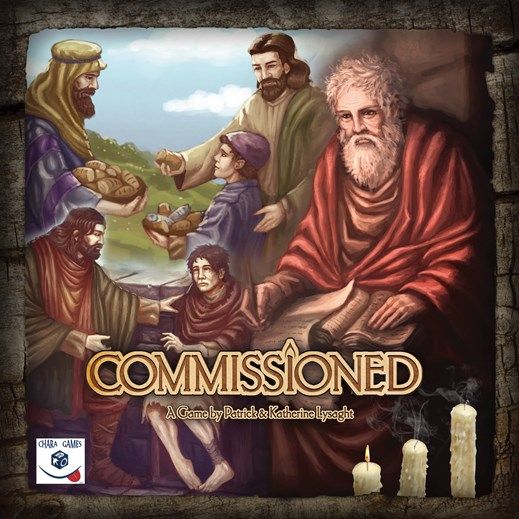 We were impressed with the quality of this game from the moment we opened the box. It is very well made and all of the pieces are sturdy. The board is beautifully illustrated. The board is two sided so that one can play the game at different levels. The cards are made of high quality card stock. The instruction manual is a bit daunting, but we were able to understand the instructions. There are several helpful videos on the website that can help a visual learner understand the game better.
What we thought ~ We were intimidated by this game. The direction manual is really long and complex. Even figuring out the setup was complicated. It differs on how many people are playing and what level they will be playing. We are much more used to pick up games with simple rules. This is a complex game that really takes a good amount of time to learn. We found that the 14+ age suggestion was really true. My daughter (newly 13) decided to play with me on one team against my son and husband. We found that the game also takes two hours or more to play. Then again, maybe we are just slow. The player's goal is to spread churches throughout all of the cities. However, if all of the candles are extinguished because churches are lost, the game ends and everyone loses. We relied very heavily on the manual each time we played and had to discuss each move in lots of detail. I think it would be very helpful to learn this game from someone who already truly understood the game.
Things we loved ~
The theme book, which gave some history, was wonderful. It really helped us learn more about this time period and what was really going on during the early days of Christianity.
The videos I found on the website were helpful for our visual family.
We liked the variety of trials. It makes the game feel like a brand new adventure each time we played.
We liked learning about the different apostles and getting to use their particular skills.
The communication with this company was very helpful.
We really liked the quality of this game. It could be an heirloom that is passed down through the family. It really is built that well!
There are five variations to the game, so it has lots of potential to keep players entertained for a long time.
Playing this game will bring family members or friends closer together.
Chara Games is coming out with more Christian-based games. One such game is
3 Seeds
. This game will have a shorter play time and is about using time, money and labor to complete crops and harvest them.
This is a great game with potential for those who like cooperative games. To see what others had to say about Commissioned, click on the banner below.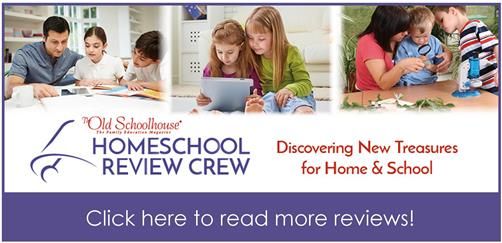 Blessings, Dawn