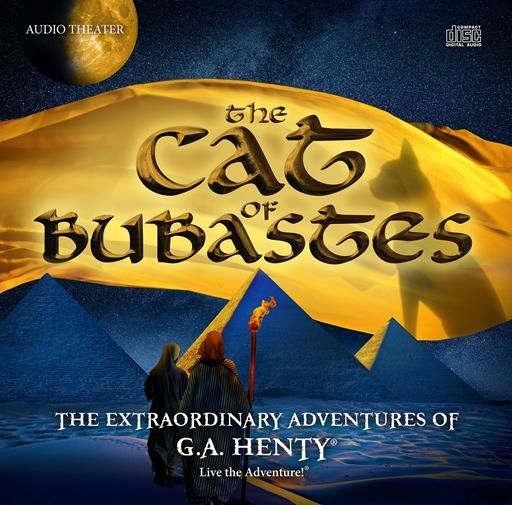 Heirloom Audio Productions has created another marvelous story to bring history alive. Their newest CD is The Cat of Bubastes. This story transports you back to the time of Ancient Egypt.
I love having a marvelous audio book to use in the car. It is such a wonderful way to squeeze in a little bit more homeschooling on those hectic days. Anything from Heirloom Audio Productions has been a perfect fit with our car schooling, so I jumped at the chance to review The Cat of Bubastes. I wasn't disappointed. The kids and I were on the edge of our seats from the very first chapter. We were disappointed each time we had to get out of the car and found ourselves sitting in parking lots several times so that we could hear just a few more minutes of the adventure.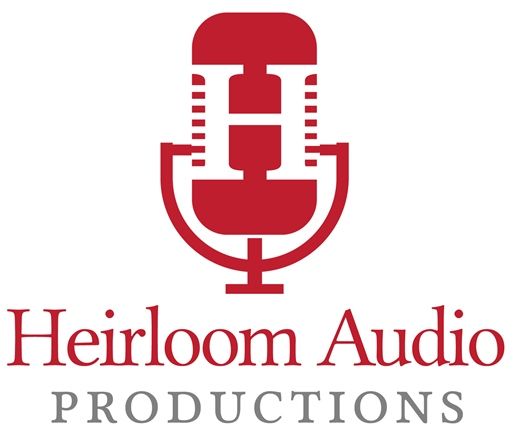 My son is very particular about audio books, especially audio theater. He has many sensory issues and some auditory disabilities and can really struggle with all of the sound effects and voices in typical audio books. This isn't the case with audio books from Heirloom Audio Productions. Dean does just fine with their audio books and understands everything that is going on. They do a remarkable job of making the stories come alive and be filled with adventure yet still keeping the stories very clear. Every sound effect helps to clarify the story. My son also appreciates the very clear differences in the voices. It is easy to understand who is talking because the voices are different enough to make it easy for anyone to keep up. There are many famous actors and actresses in this audio book -- Brian Blessed, Anthony Daniels and Elizabeth Counsell, just to name a few.
I appreciate how well the story is written. The story is filled with adventure but is believable. Everything that takes place could indeed happen in real life. Strong characters with good morals are presented throughout the story. The characters are believable, morally grounded, brave, and faithful. I appreciate how Christianity is woven through the story in a natural way.
In addition to this wonderful audio book, I received several digital bonus items, including a study guide. The study guide is filled with great discussion questions, extra historical information and lessons to further your students learning. Each chapter has an "expand your learning" section, which goes into further detail about something in the story, such as pyramids or the food of Egypt. I was pleased to see a recipe to make. My kids love it when we can make food to go along with any study. The recipe was for Ta'amia and the instructions were very simple. We found it easy to make. My 12 and 14 year old kids were able to make it on their own.
I highly recommend this audio book. We loved it and it is the perfect way to bring history to life. My kids give this a thumbs up! To see what other TOS members had to say, click on the banner below.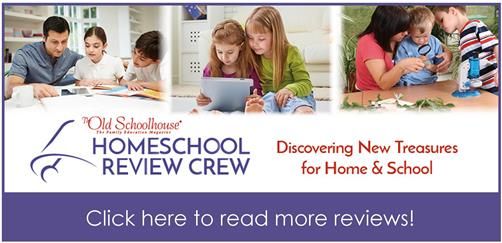 Blessings, Dawn