We had a wonderful time playing with dry ice on the 4rth of July. The kids have made mini dry ice bombs in film cans many times. This time I introduced them to the joy of soap added to dry ice and water. First we started off with traditional dry ice in water. The kids were impressed with how cold the water got.
Very quickly our beloved collection of film cans came out and the experiments of dry ice bubble bombs got under way.
So much fun! This activity lasted over an hour. A total hit in this Mom's book. The next day we made bubble snakes. You place a sock over a water bottle (with the bottom of bottle cut off) and soak it in a soap solution. Then blow with all your might. We never did get one to touch the ground before breaking. A better tutorial is
here
.
I am linking to
Living Life Intentionally.
We have dry ice at our local grocery store.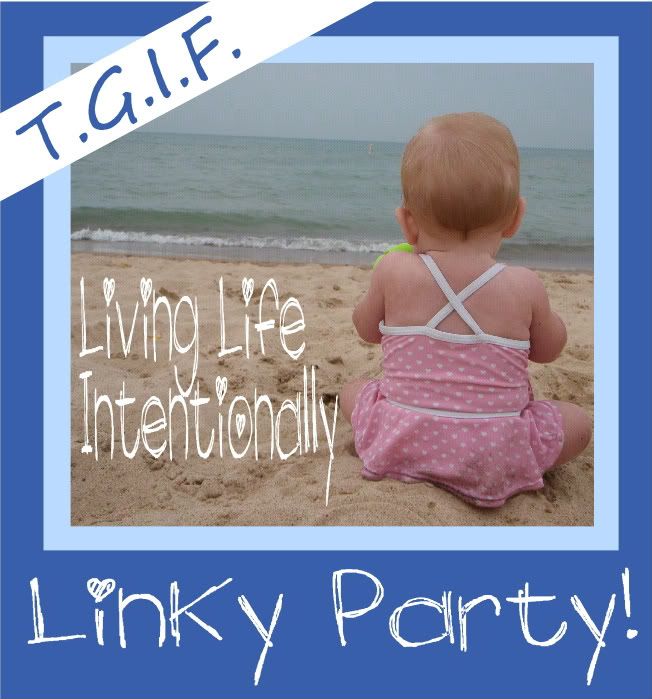 Blessings, Dawn